Unique insights from our customers and partners
Read on and learn how our micro medical solutions are improving lives. Then, ask us how our ultra-precise medical devices can change your world.

C. W. Emery
ITL Dental
For selecting a contract manufacturer, we evaluate three requirements: quality of product, delivery time, and price. We have found AMS Micromedical to meet and exceed our expectations in each area.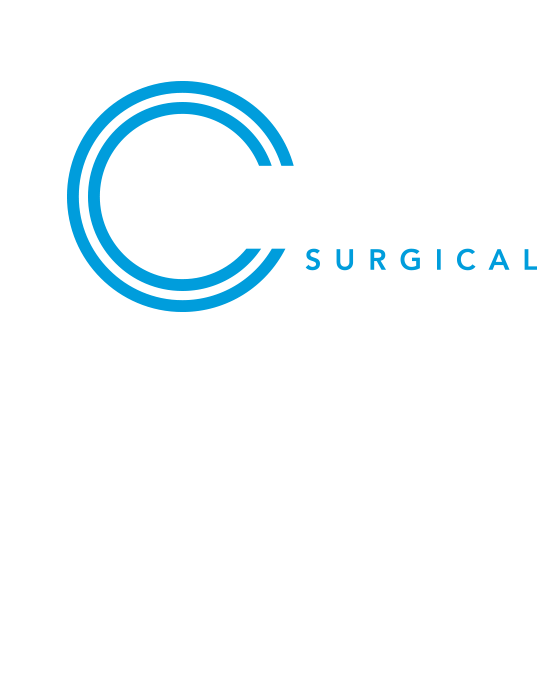 Paul Hammond
VP Operations
Domain Surgical
The team at AMS has been great to work with. They have contributed in everything from design input to delivering high quality parts to a very demanding schedule. The Domain Surgical team will continue to partner with AMS for our machined part needs. The quality of very complex, small machined parts produced by AMS is very impressive! Thanks for being a great partner!
Determination and care you won't find elsewhere